All-in-One NFT Solution Omnuum,
NFT PFP Builder Launching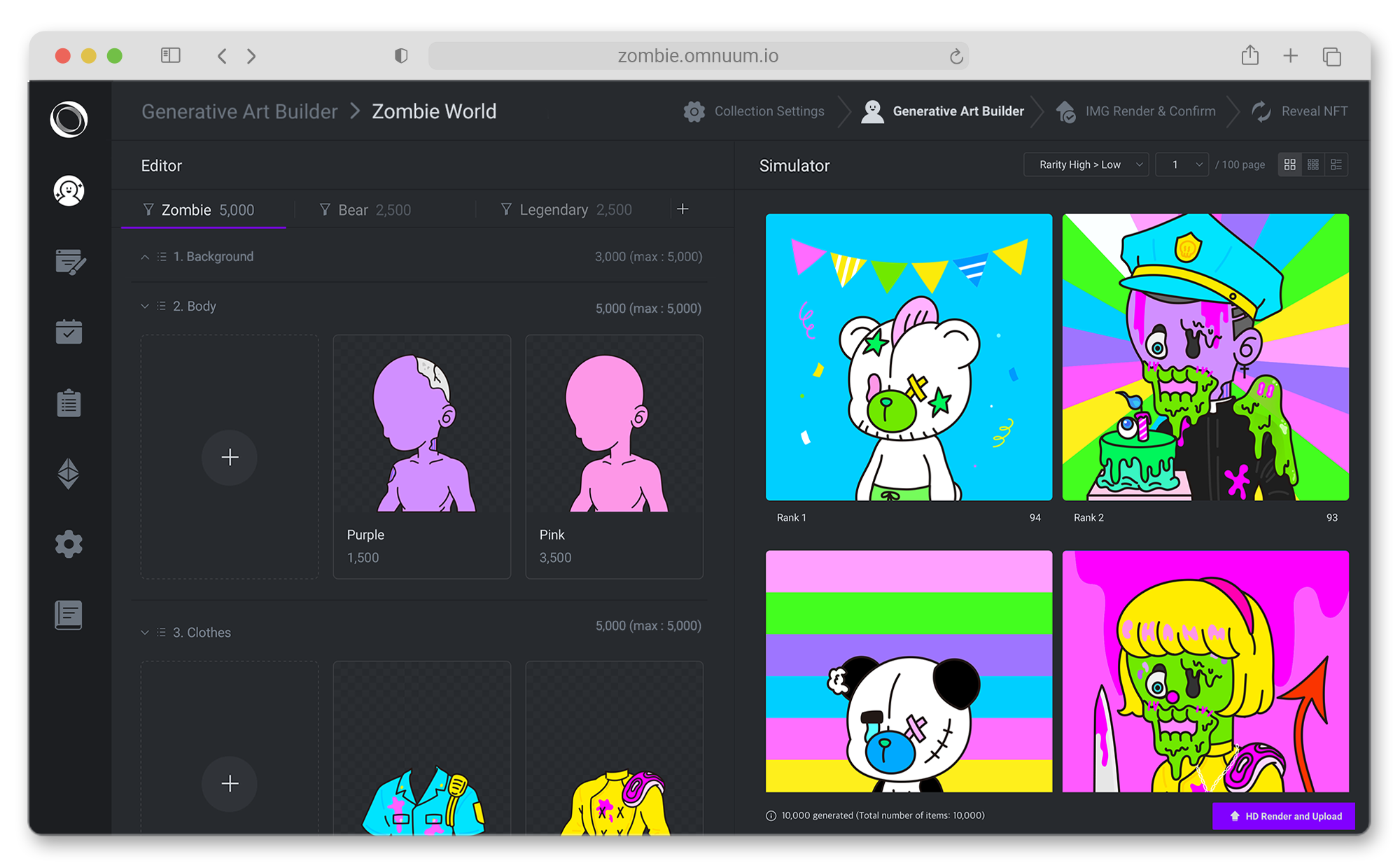 Marpple Corporation launched the NFT PFP Builder on February 28 as the first service of the All-in-One NFT Solution Omnuum Project. Anyone who accesses the Omnuum site can start the PFP project by connecting MetaMask.
Omnuum NFT PFP Builder provides all technologies for PFP projects such as random generative art builders, website builders, smart contracts, minting, and rebuilding as GUI. Creators can directly use web browsers without installing separate modules or programs.
Although NFT PFP has recently been highly interested by professional creators such as illustrators and graphic artists, it is considered a difficult field to enter due to the need for blockchain or coding technology and high cost and time to hire professional developers.
Omnuum has eliminated all technical barriers to creators by integrating fragmented blockchain technologies and surrounding infrastructure technologies into GUI. Creators can now start their own PFP projects through Omnuum without initial investment or development costs.
According to Omnuum's roadmap, Omnuum is preparing various solutions for blockchain-based creator economy such as Quantstamp security audit, Omnuum token economy construction, DAO establishment and operation tools.
---
February 28, 2022Written by Omnuum.io